Is your kid into the art, Fashion, and exploring creativity through technology?
This summer sign your child up for a Summer Maker Camp! Camps will take place at the lovely Ruberto Ostberg Gallery located in Northwest Calgary at 2108 18st.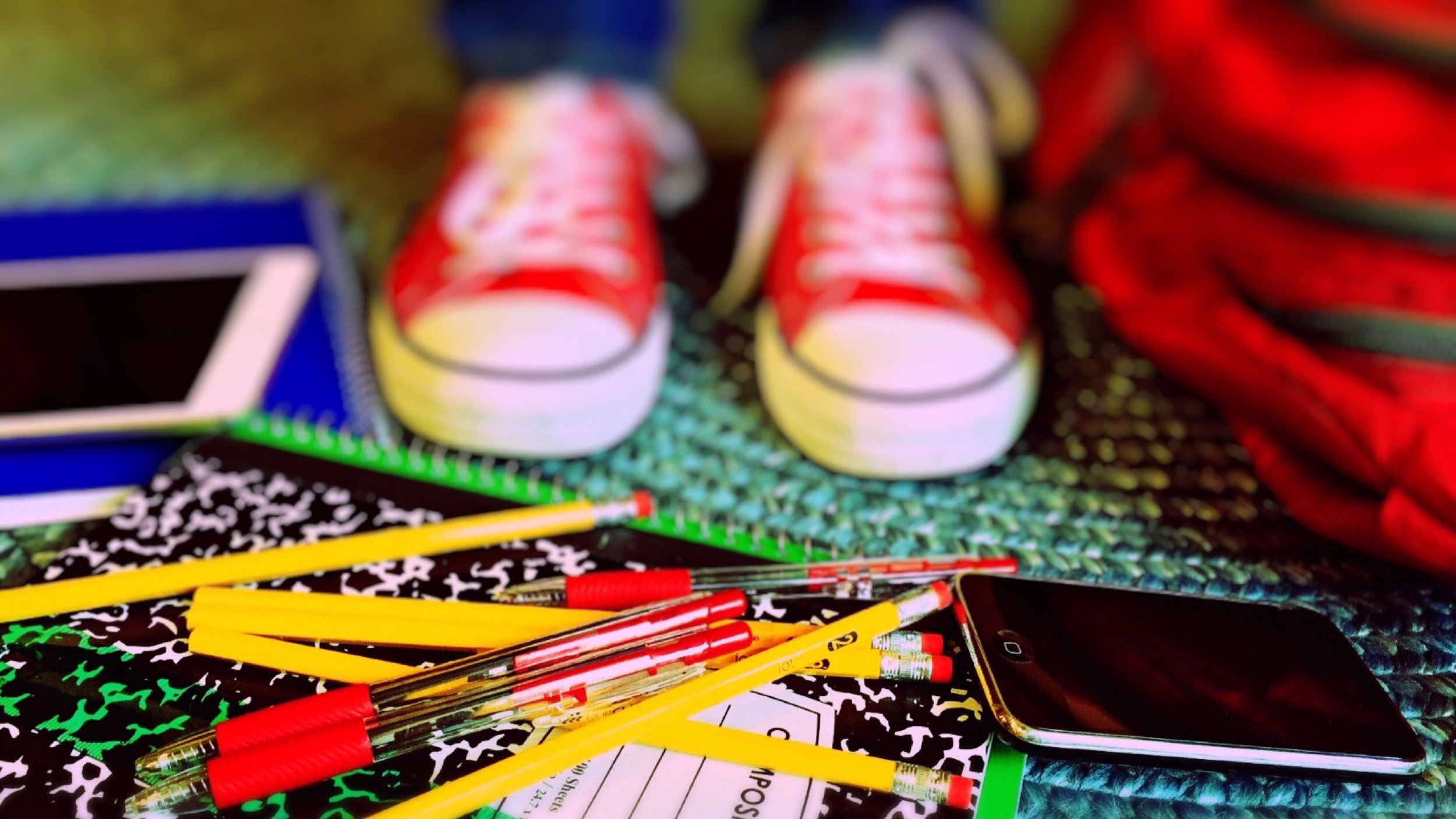 Are you a Creative Maker?
Ages: 8 - 12
Dates: Aug. 8th - Aug.11th (9am - 3pm)
Get ready – it's time for some DIY! Embark on an adventure to build skills, use real tools and, most importantly, make neat stuff. From experimenting with LEDs and circuitry to making soap or tie dying t-shirts, this Camp is perfect for young creators.
Creative Makers camp will give your child the freedom to discover and nurture their interests with a range of artistic and tech endeavours. Through hands-on, collaborative, project-based learning, by the end of each day kids will have created something exciting. This camp will build confidence in art and electronic skills, and help kids see art and LED technology, in a whole new light – as a medium for self-expression!
Creative Makers Camp Price: $225
Materials Cost: $15
Love Fashion, Art & Technology?
Ages: 9 - 15
Dates: Aug. 21st - Aug. 25th (9am - 3pm)
Imagine being able to play a retro video game right on your pals T-shirt, owning a bracelet that lights up to your favorite song, or a hat that reacts to your heartbeat. Wearable technology is quickly evolving and drastically changing how we think about self-expression, art and design.
Over the course of 5 days, campers will learn about wearable devices, augmented reality, soft circuits and what it means to make clothing "smart". Lead by internationally exhibited Fashion-tech Artists, kids will have the opportunity to brainstorm and prototype. Using tools such as Arduinos, Makey Makey, and conductive thread kids will build their very own forms of wearable technology. While learning about physical circuits and coding we'll also discuss what it means to be a maker. This Fashion-tech camp will give Kids the opportunity to be a part of this ever-changing and exciting field!
Fashion-Tech Camp Price: $275
Materials Cost: $20
As a bonus, kids will also get to experience popular modern wearable technology such as 3D goggles, and internationally shown fashion-tech garments. By the end of the week, kids will feel inspired to use new technology creatively, and will be motivated to look at everyday objects and accessories in new and imaginative ways.

Tasha Roa, has been a Calgary-based 4th Grade educator for over 5 years and is passionate about creation down to earth spaces that foster engagement and self-directed exploration. Coming from a creative family Tasha loves the arts and how technology has become a game changer for it!
Stacey Morgan and Kenzie Housego (AKA Phi : Illuminated Design) met while attending the Alberta Collage of Art and design, where they both received bachelors of fine art. They began collaborating in 2013 on a wearable tech collection "Illuminated Vintage" which featured bright classic dress forms, and accessories, that all reacted to, sound, touch, movement, or the wearer's heartbeat. Since the 2014, PHI has had the opportunity to showcase their performative wearable art/tech collections nationally and internationally at Beakerhead festival in Calgary, Rome MakerFaire, MakerFaire Bay Area in California, Fashionwear New York, CES Vegas, Xiamen Fashion Week, China, CES ASIA, Shanghai, China, and at a two-week art residency in Shenzhen, China. See our latest work "Gamergirls" here.
Send us an e-mail below to sign up your child up for a maker camp. Kenzie will Follow up with more info, a paypal or PREFERRED payment link.